---
---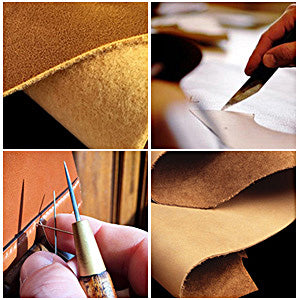 NPET Design Concept
●One-piece Design
-NPET full grain leather belt featured with Italian top layer cowhide.
-It is made of one solid piece of leather, it has not been glued or sewed and as thick as 4 stacked quarters,0.15 inch.
●Handmade
-Again and again tempered and polished ,we regard this handmade men's belt as an art.
-Just the right amount of heft and a very smart hand to make this genuine leather belt.
●Anti Allergy
- Color is dyed with natural dyes,no mercury, lead and other heavy metals.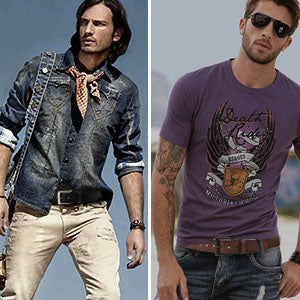 Style
●Vintage Distressed Style
- This vintage belt is develop into a classical belt ,a work belt, and never out of fashion.
- Snap on belt design for easy replacing buckles, you can replace any style buckle in 1.5 inch as you like.
-Buckle Style: suitable for Plate/Needle buckle.
●Fit Type
-For people: Adult, Men, Women, Cowboy,
Teenager, Office Worker.
-It could be easily fit for jeans, casual pants, Overalls, slacks.
●Size
-7-hole, 1.5 inch(38mm)wide, make you feel free to adjust the waistline.
●Durable
-This is Vegetable tanned,one-piece design belt,without broken cloth interlayer,not split, for the best strength and durability.
●Unique Edge
-The edges were unique,cowhide has been rubbed on the two side and give it a feel like suede.
●Original
-No sticker,original cowhide, the pores are obvious.
-The pores will help absorb sweat and water.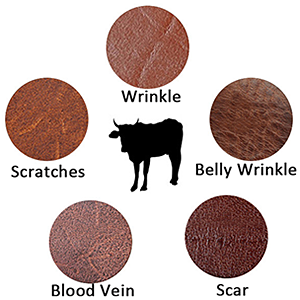 ●Feature of Genuine Leather Belt
-There are some minor marks on the cowhide from when the cow was wearing it, we are not had the top layer sanded completely,so it doesn't have an uniform appearance.
- These above natural scars are not the quality problem.
●About Smell
-Genuine leather belt has cattle smell,so we add plant aromatic solvents to reduce that smell,no harm to people.
-The same as your leather shoes, put it in ventilated place, the smell will go in 2-3 days.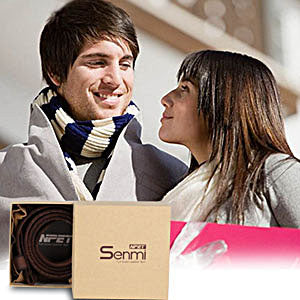 ●Gift Warp
-An ideal gift for the one you love
-Environmental material gift box for an amazing gift giving experience.
-This is extremely gorgeous and timeless with super function for for jeans, casual pants, Overalls, slacks
●Significance
-It's a gift with love and blessing.
-Best gift for family, lover, kids. Gift for Thanksgiving, Christmas, Mother's Day, Father's Day Birthday and other special events.
| | | | | | | |
| --- | --- | --- | --- | --- | --- | --- |
|   | | | | | | |
| | BZ022 | BZ030 | BZ080 | BZ090 | BZ100 | BZ110 |
| Material | Full Grain Leather | Full Grain Leather | 100% cowhide | 100% cowhide | Genuine Leather | Genuine Leather |
| Strap Width | 1 1/2" | 1 1/2" | 1 3/8" | 1 3/8" | 1 1/4" | 1 1/4" |
| Buckle Type | / | / | Automatic Buckle | Automatic Buckle | Single Prong Buckle | Single Prong Buckle |
| Colors Options | Black & Coffee | Black & Coffee | Black & Coffee | Reverse from black to brown | Dark Brown & Light Brown & Black | Black & Coffee |
| Removable Buckle | | | ✓ | ✓ | | |
---