---
---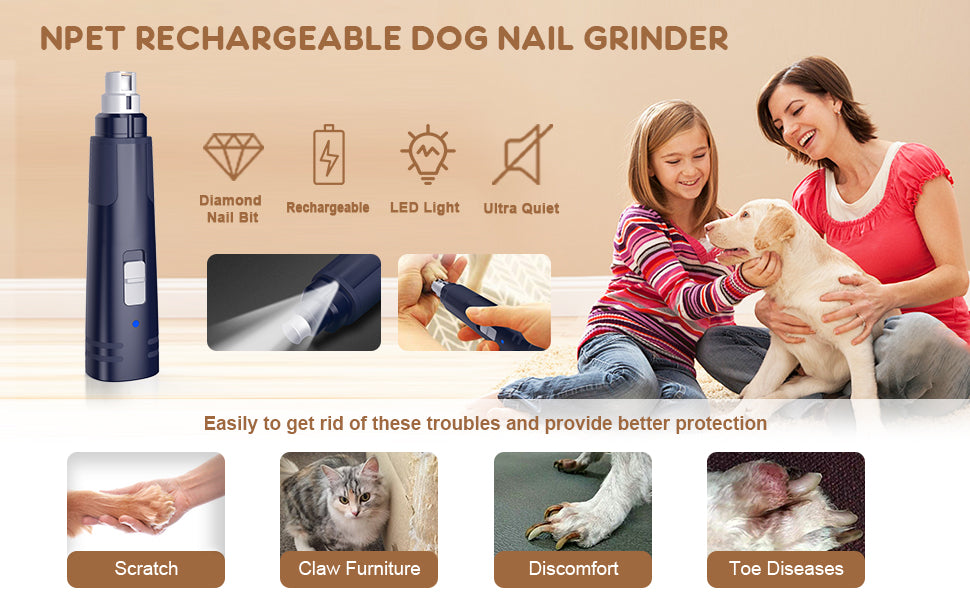 Built-in LED Light
Upgrade LED light design allows you to check the nail easier and clearer when grinding, which is safer for your lovely pet friends.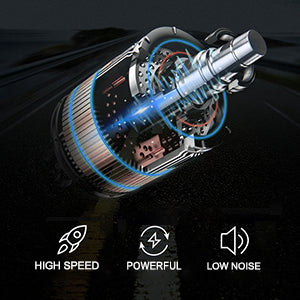 Strong Power Motor
Use a powerful and long-life motor. Two options of 7000 RPM and 8000 RPM can meet the different requirements of multi-pet families.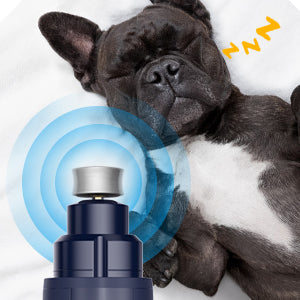 Low noise & vibration
The NPET dog nail grinder is measured below 50 dB. Your puppy and kitten will not be afraid of it, nor will it cause harm. Low vibration design provides a good user experience in operation.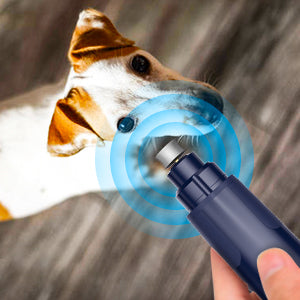 What is it?
It is important that introduce the paws grooming machine to your cats and dogs before grinding. Let them hear the voice and touch the grinder to get used to it.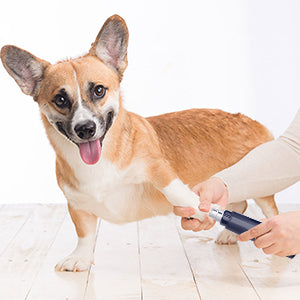 Grinding Time
Choose an appropriate port and speed according to the size of your pets. It is recommended to start with the first speed at 7000 RPM.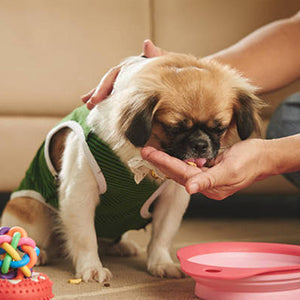 Rewarding Time
Don't forget to reward your brave pets after finished nail grinding every time, which can make them love on it.
---