---
---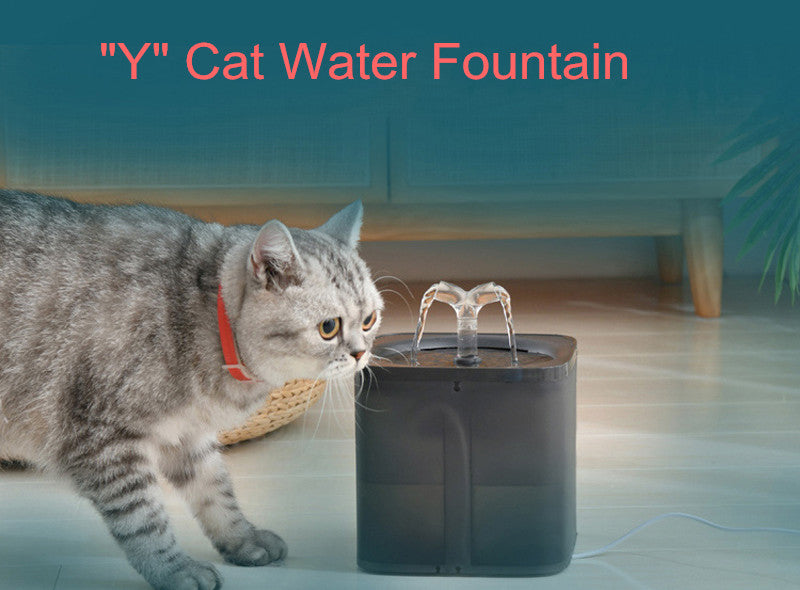 The pet water fountain that trumps them all, this drinking water system for cats & dogs.
2L capacity
Meet 4-7 days water demand for one adult cat. Even you have a short distance travel, fresh water still can be provided. Suggest to clean this fountain when you add water, make your pet have healthy drinking environment.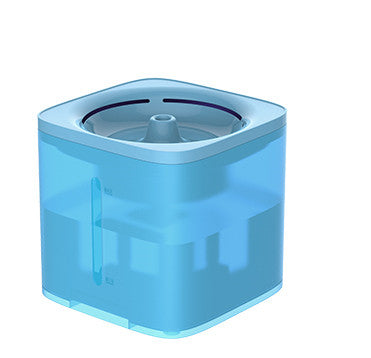 Frosted texture shell
Food contact grade material, drink water without worries. Transparent shell can clearly see the water level in case of water shortage.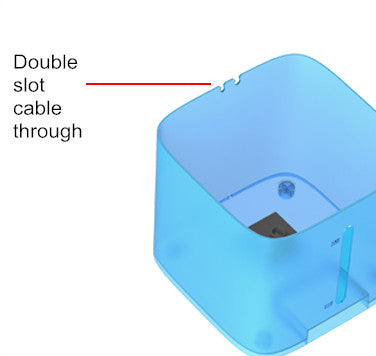 Double slot Design
Convenient to install a thermostat if necessary.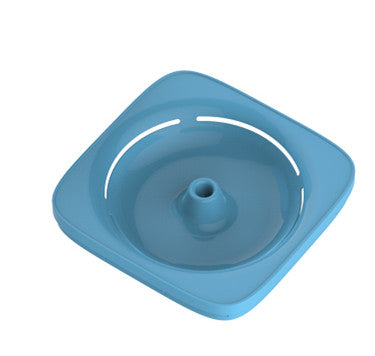 Annular sink
Can store some water for emergency usage. Easier to flush away hair and impurities, no stains.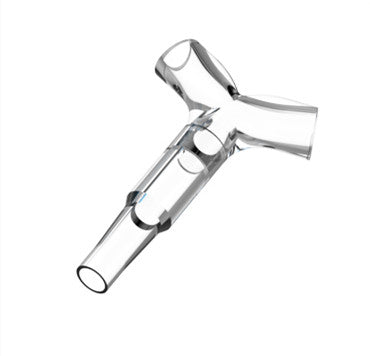 Double Faucet
Two pets can drinking water at the same time, relieve water speed. 
Quadruple filtration system
Circulating drinking water, take care of pet urinary system. The visible filtration provides healthy and freshwater to your pet. Suggest to replace the filters every month.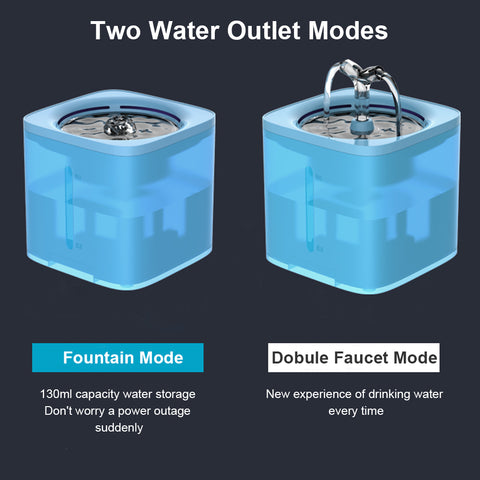 Two Water Outlet Modes
Flowing water is a natural choice for animals. 
Ultra quiet, suspended water pump, reduce resonance. The noise is controlled under 30dB, leave a sweet dream to you and your pets.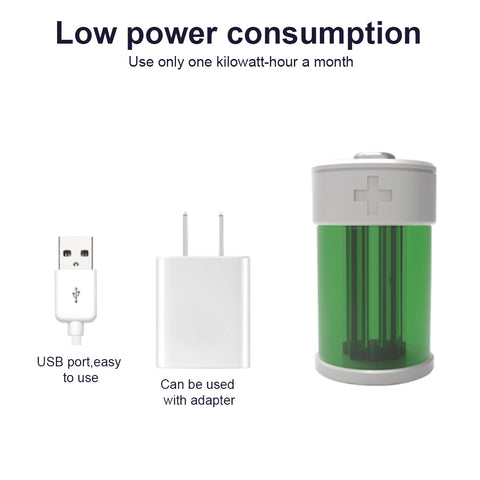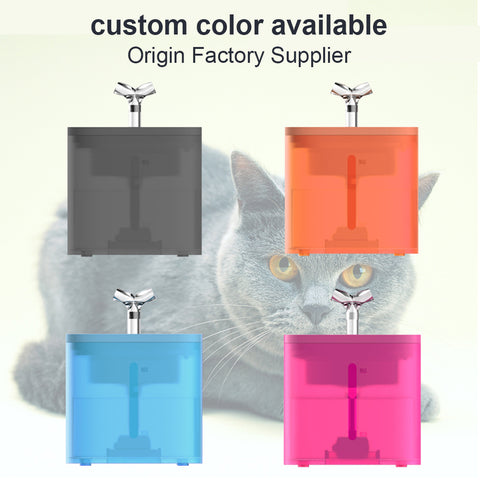 Custom Color
Bulk orders can custom your own color, please contact us directly.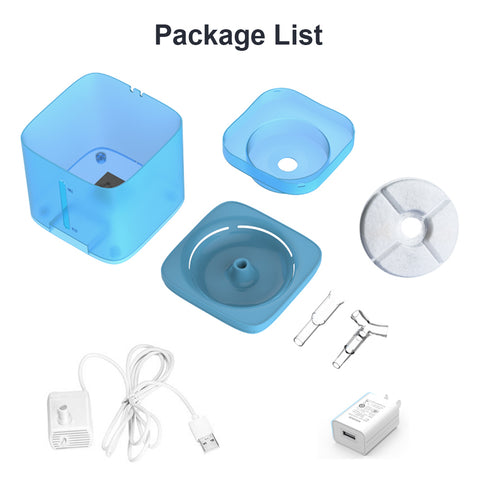 ---
Great for my cats.
I got this fountain a few days ago, I like the color of this model. After put all parts together, this fountain is awesome.
Would recommend.
I set it up, filled the reservoir and plugged it in. It worked great so far, hair does not become clogged in filter. Overall I am pleased with my purchase
Love this water fountain.
The color is great, and it is very quiet and easy to refill. My cat is very active so drinks a lot of water. This water fountain works great, cats love it and it is to clean.
This fountain is great.
I've got a change the water out at least every week. It works well, and my cat loves it.