---
---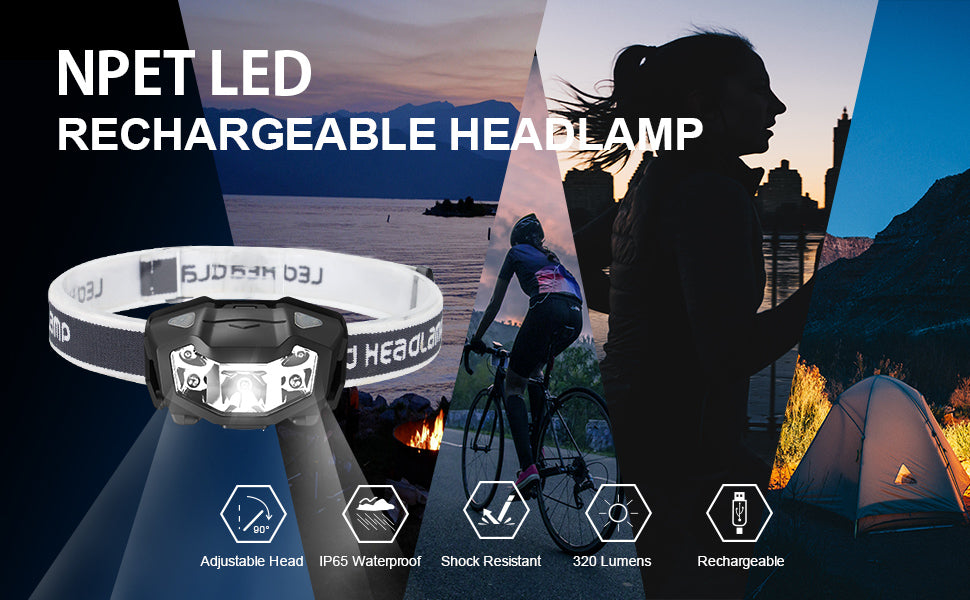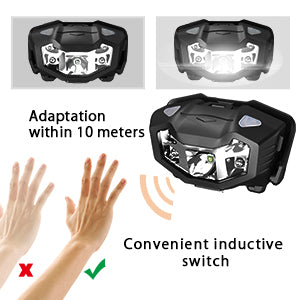 320 Lumen LED Headlamp with Motion Detection
Effective use of headlights at night
NPET 320lm headlights not only provide brightness at night but also provide practical lighting quality and comfortable wearing feeling. Use your hands free in the dark. Can be used compactly in narrow places, can be worn on the helmet in the wild, and does not shake even during intense sports or outdoors
Because it is a sensor function, it can be turned on and off even if your hands become dirty!
Detection range 3-10cm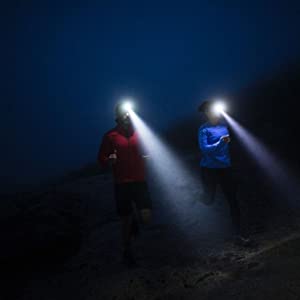 When walking or running at night, using the headlights can help you to see the road in front of the dark and prevent falls or obstacles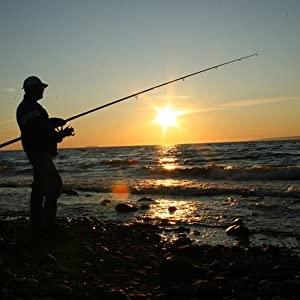 When you have the need for night fishing, the bright headlights can help you observe the movement of the surface or the water without losing any chance.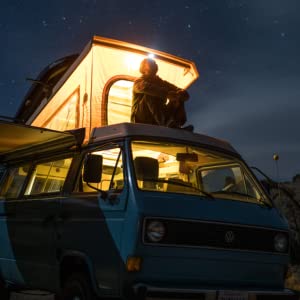 Outdoor camping or mountain climbing, headlights can free your hands without holding a flashlight all the time, so as to better view nature and the starry sky.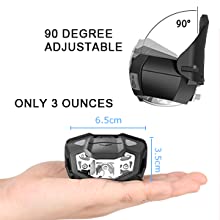 NPET headlamp is small in size and light in weight, and easy to carry. The light can be adjusted to 90 degrees, allowing you to better adjust the position to the environment. You can also shoot to the ground without lowering your head.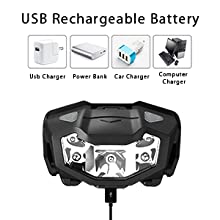 Equipped with a dedicated lithium-ion battery, no need to replace the battery! save energy! The included USB cable is perfect for use on the go or on the go!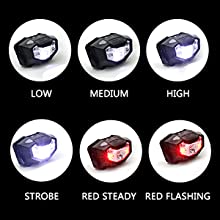 SIX light modes (white: Low,medium, high,strobe; red: strong, flash) are also used as SOS signals, adapting to various environments to give you the best enjoyment.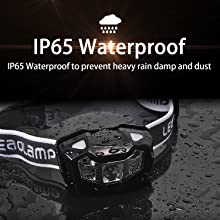 IP-65 waterproof and dust-proof design allows splash and water drops from any direction.
---
Really nice headlight!
I'm satisfied with its long-range beam, just press and hold the button to activate hands free mode. This have been got carried in my tool bag already.