---
---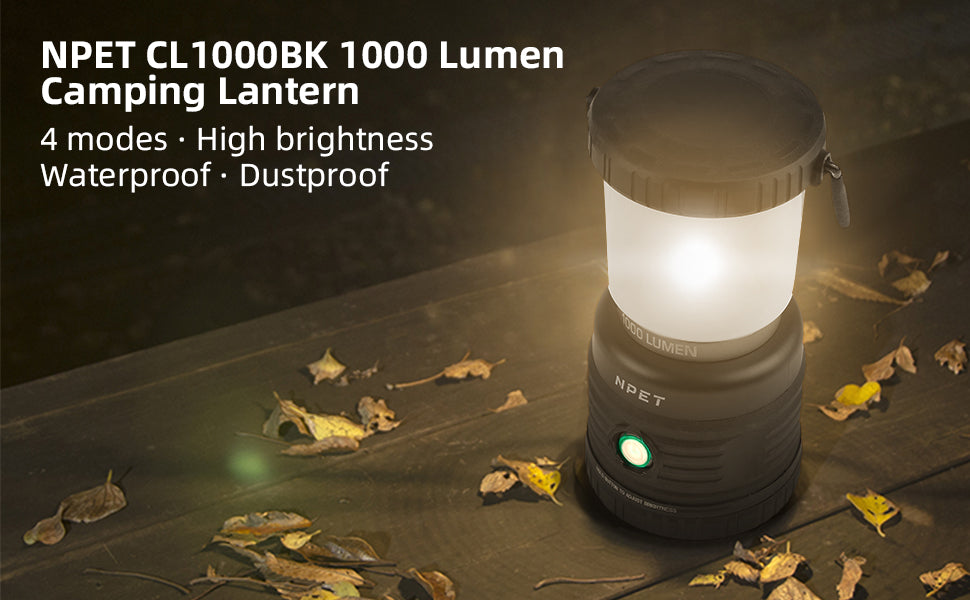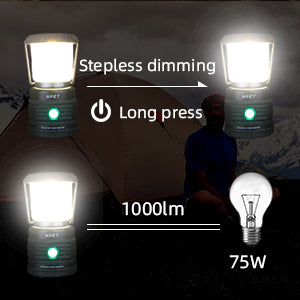 Adjustable brightness design
When the light is on, long-press the button the unique stepless dimming system can slowly adjust the light to the most suitable brightness. Make sure to find the brightness that suits each environment and everyone.
The 1000 lumens camping light is the first choice for outdoor and picnic. It is different from the traditional camping lanterns that use battery power. Its advantage is that the USB rechargeable battery is convenient . Rechargeable LED lanterns are best for users who wish to avoid the hassle of replacing batteries for their camping lights. The battery can be used for more than 7 hours (1000 lumens) when fully charged.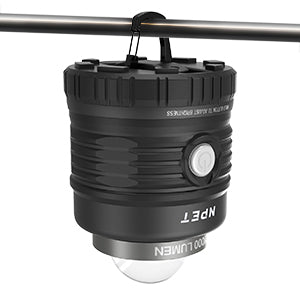 Removable Cover
You can use this lantern upside down for camping, emergency usage or other outdoor activities.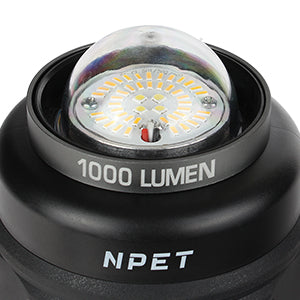 Built-in high-quality LED lamp beads
42 LED lamp beads (white) + 4 LED lamp beads (warm)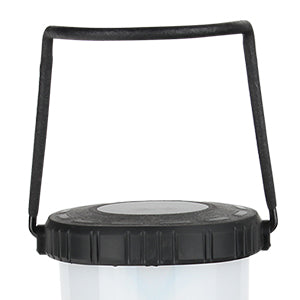 With Puller & Storage Hook
Hang up with handle / Hanging at flat-edged edge
Lightweight Compact Design
Designed for stability. Rubber molded base that provides stability on slippery or uneven surfaces.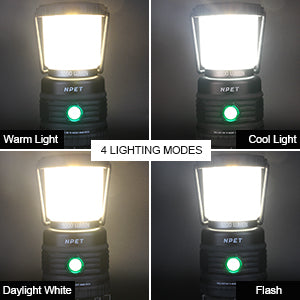 4 lighting modes can be adjusted by pressing the switch button shortly
700 lumens (Daylight white)

300 lumens (Warm white)

1000 lumens (Full brightness)

1000 lumens (Full fash)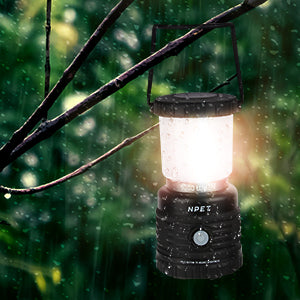 Waterproof and Dustproo
Excellent waterproof and dustproof functions to ensure that no foreign matter enters, and it can still be used well in rain or snow.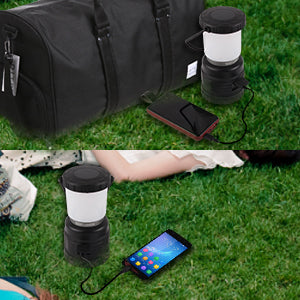 USB Rechargeable
The camp lantern has a built-in 4000 mAh special lithium rechargeable battery, which can be recharged through the USB socket, which is convenient for environmental protection and can also charge your mobile phone.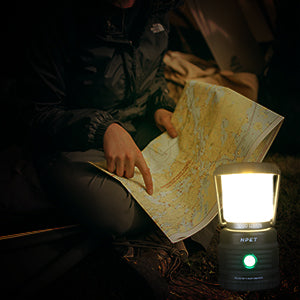 High-quality
Built-in high-quality LED lamp beads with high brightness, long life, radiation-free and no flicker, no dizzy light.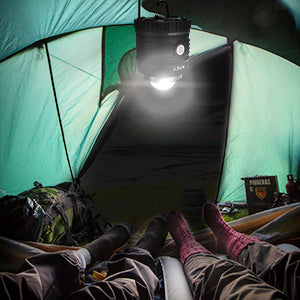 Portable handle design
Multi-functional portable hook at the bottom of the light body. The light is small and convenient to carry. You can hang it on the top of the tent, branches, wall and tabla. It is also easy to install.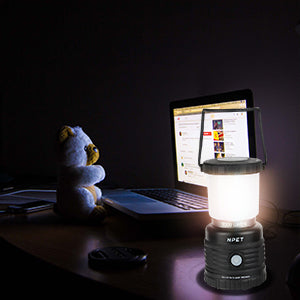 Emergency lighting
In a sudden power outage, you can still keep the bright environment and continue to work.
Kindly Note:
1. Do not recharge the lantern when light is on.
2. Charge the battery for 8 hours before first time use.
3. Always recharge the lantern after use or when light goes dim.
4. Charge your lantern periodically when lantern is not being used for over 3 months.
Different modes adapt to different environments, allowing you to enjoy the best light.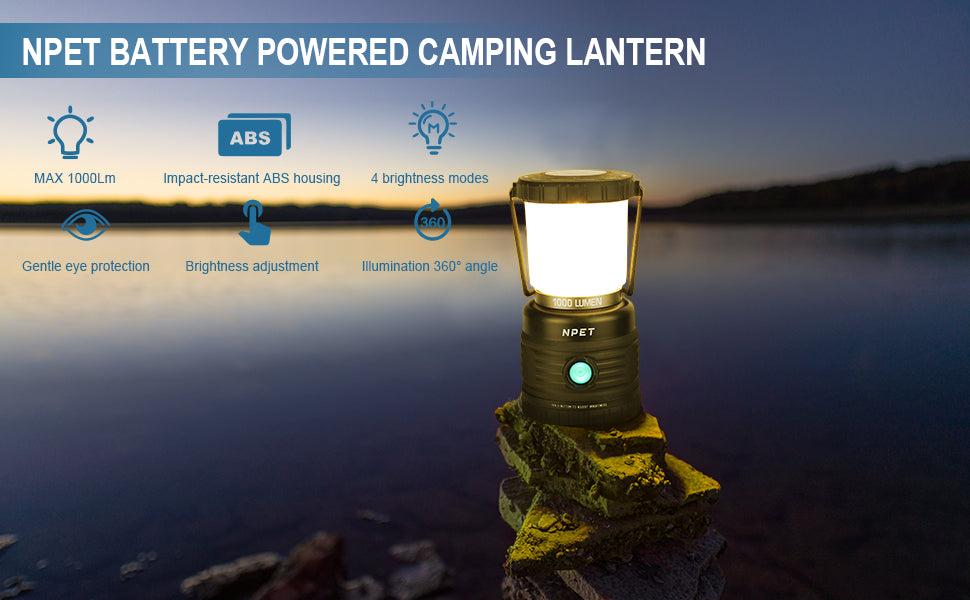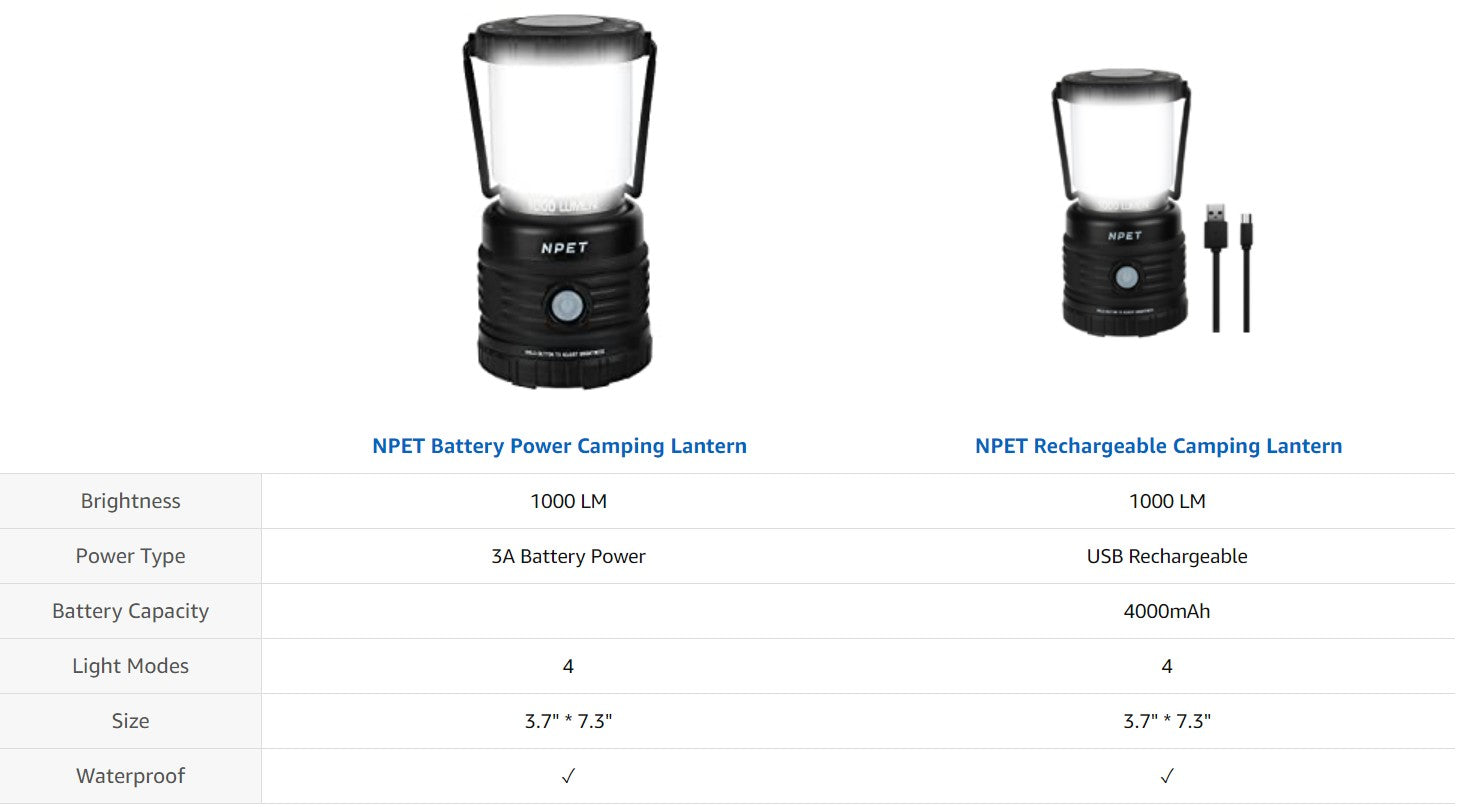 ---
Really love it!
This is great product, my son has researched all its features and brightness in a short time. We have used it on multiple occasions.
Good lantern!
This is a great emergency light option for power failures and many other uses. Good quality at a great price!