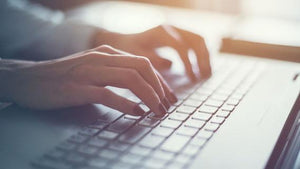 2021 Best Mechanical Keyboard List
For every gaming enthusiast, an outstanding feel mechanical keyboard is definitely a addicted thing that everyone dreams of.
Here we recommend "NPET" mechanical keyboard, got below reviewing contents today, hope it will be helpful for you.
1.  K10 Gaming Keyboard ( good looking, worth to buy)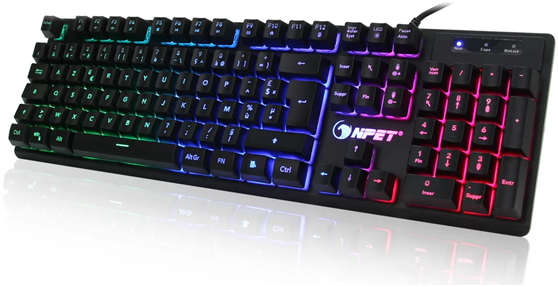 Features:
3 colors available (White, Pink, Black)
                  104 floating keys, contains 26 keys Anti-Ghosting
                  7-Color rainbow LED backlit lighting
                  USB wired keyboard, no driver needed, super water-resistant
                  Metal base & ABS plastic keycaps with UV coated technology, sturdy and durable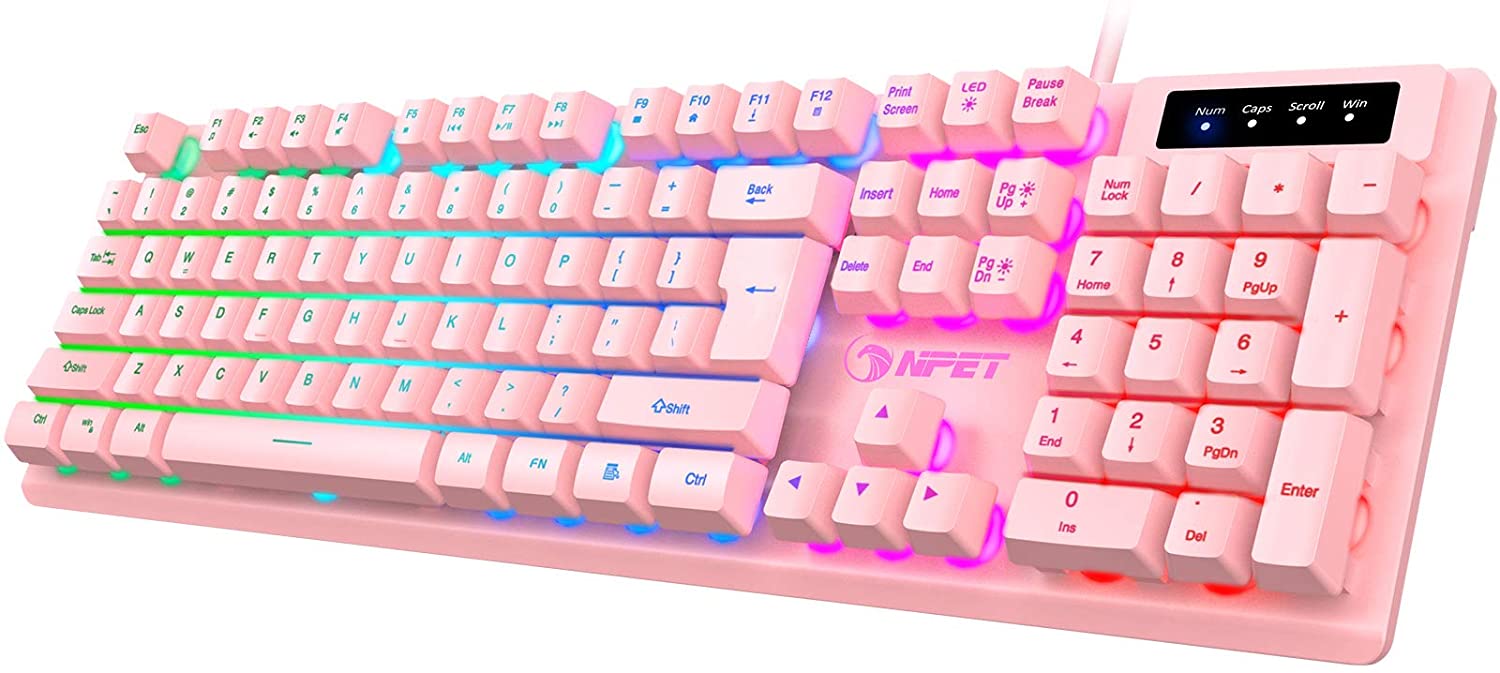 Features:
104
floating 
keys, 
contains 26 keys Anti-Ghosting
                 2.4G wireless keyboard, 10 meters wireless working distance.
                 4-Color rainbow LED backlit lighting
                 Built-in 1600mAh battery (please charge 4 hours in case of no power)
                 Metal base & ABS plastic keycaps with UV coated technology, sturdy and durable, super water-resistant
Features:  7-Color rainbow LED backlit lighting
                  87 m
edium height 
keys (no number pad), contains 19 keys Anti-Ghosting
UV coated keycaps, USB wired keyboard
4. K80 Gaming Keyboard ( not big, but guarantee performance and comfort)
Features:

   21-Color rainbow RGB backlit lighting
                   89 keys US layout, contains 89 keys(100%) Anti-Ghosting 
                   50 million keystrokes test, ultra-durable
                   Metal alloy base & ABS plastic keycaps, USB wired keyboard
5. K60 Gaming Keyboard (not big, but retro style)
Features:   12-Color rainbow RGB backlit lighting
                   89 medium height keys, contains 25 keys Anti-Ghosting 
                   Multimedia Knob, adjust the volume of your headset or speaker and backlit
                   Over 60 million times key of lifespan, super water-resistant
                   Metal base & ABS plastic keycaps with UV coated technology
---