---
---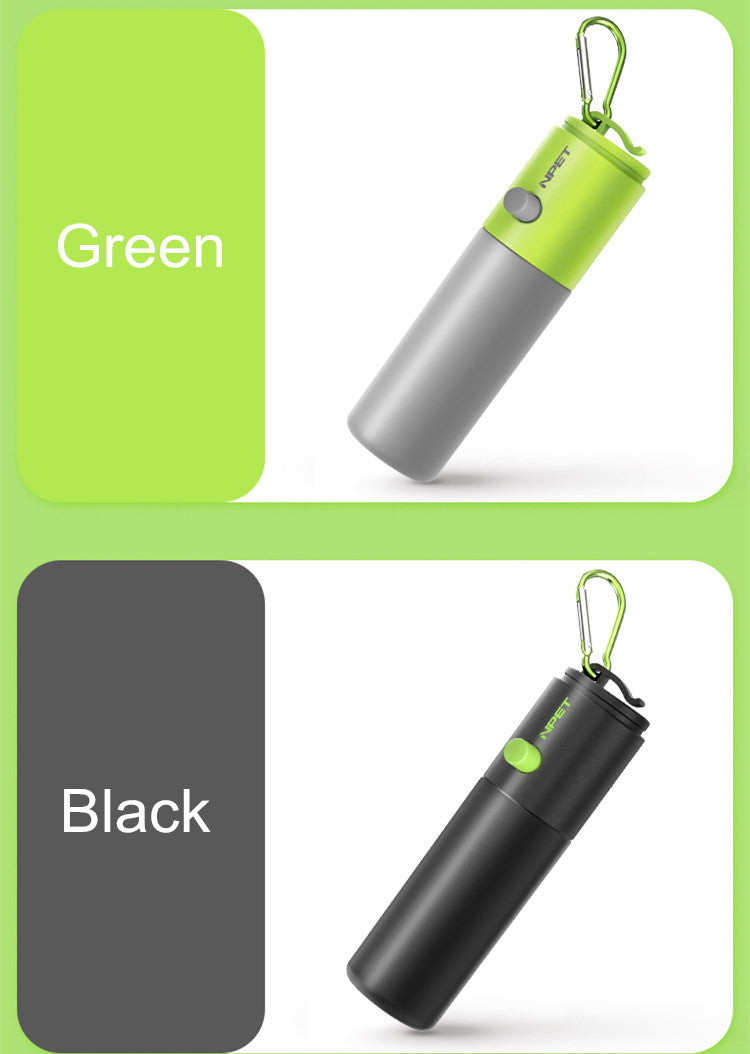 Make you and your pet's have a more easy and fun life!
Have you ever felt embarrassed when you clean your fur friends' poop outside?
As a manufacturer of pet tools, we are also owners of pets. So we can totally understand the embarrassing feeling.
Our pooper scoopers can help you get rid of this embarrassment and make you go out with your fur friends more happily than ever.
We are 100% dedicated to making you and your pets have a more easy and more fun life!
Portable & Durable
Designed in small size, the dog waste cleaner is easy to deposit in the bag and carry.
Made of heavy-duty ABS non-stick material to ensure it's sturdy but lightweight.
Keep your device permanently used for a long time.
Hands-Free Pick Up
The pooper scooper is easy to carry and store. One-handed operation.
It's more convenient when you take your fur friends out, you can free your hands for your phone call or coffee.
Come With A Metal Hook
Come with a waste bag compartment and a hook, it is all set to clean.
You can hook on your leash or the dog leash. It can avoid you forgetting to carry it!
Perfect for dog walks or traveling!
NPET Dog Pooper Scooper makes you take care of your pet easier and more comfortable.
The perfect choice to get one!
✔ Special designed which comes with a metal hook and bag compartment, suitable for owners of all dogs!
✔ The dog pooper scooper comes with waste bags to make you no longer tolerate forgetting to bring garbage bags when you set to clean!
✔ Durable, lightweight, and easily rinses clean!
---
So far it's been great.
Picking up the nastiest poop doesn't bother me in the slightest now. and its super easy and clean. If you own a dog, buy this without thinking about it.
I am 100% satisfied!!!
I ordered this scooper because of its cheap price. This scooper is more precise that I expected, and it makes my life much easier!
I highly recommend this scoop.
This product has teeth that help it extract mess through grass. I've use three or four scoopers, so far this one is best.