---
---
Material: Diving fabric
Rated Voltage: 110-240 V            Power: 12 W
Heating Temperature: 113-149℉          Intelligent timer: 5 mins, 10 mins, 15 mins
Plug: US, UK, EU
Function: Heating, Vibration, Magnetic therapy, Infrared
Features:  1. 
Portable 
& Rechargeable. 
                2. Can be used on 
knee, shoulder, arms and legs.
                3. 
M
assage button help reduce the 
pain of
joint swelling 
and
muscle stiffness. 
                4. Easy to use, the
 vibration massage and heating not only can be used independently, can also be used together.
                5. Suitable for 
patients with rheumatoid arthritis, sports injuries, and 
patients who have been in indoor and low temperature environments for a long time.
Packing List: 1x Knee Massager
                     1x plug
                     1x Manual
                     1x Extended Pad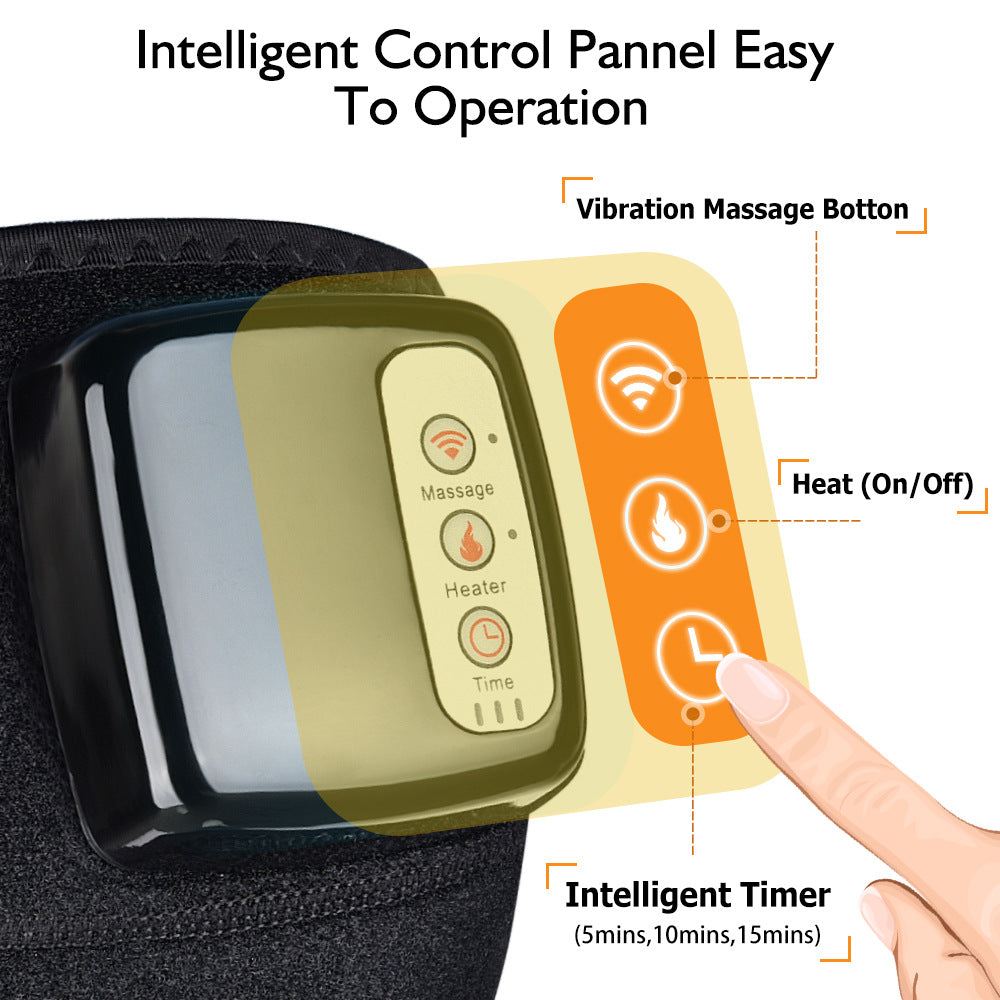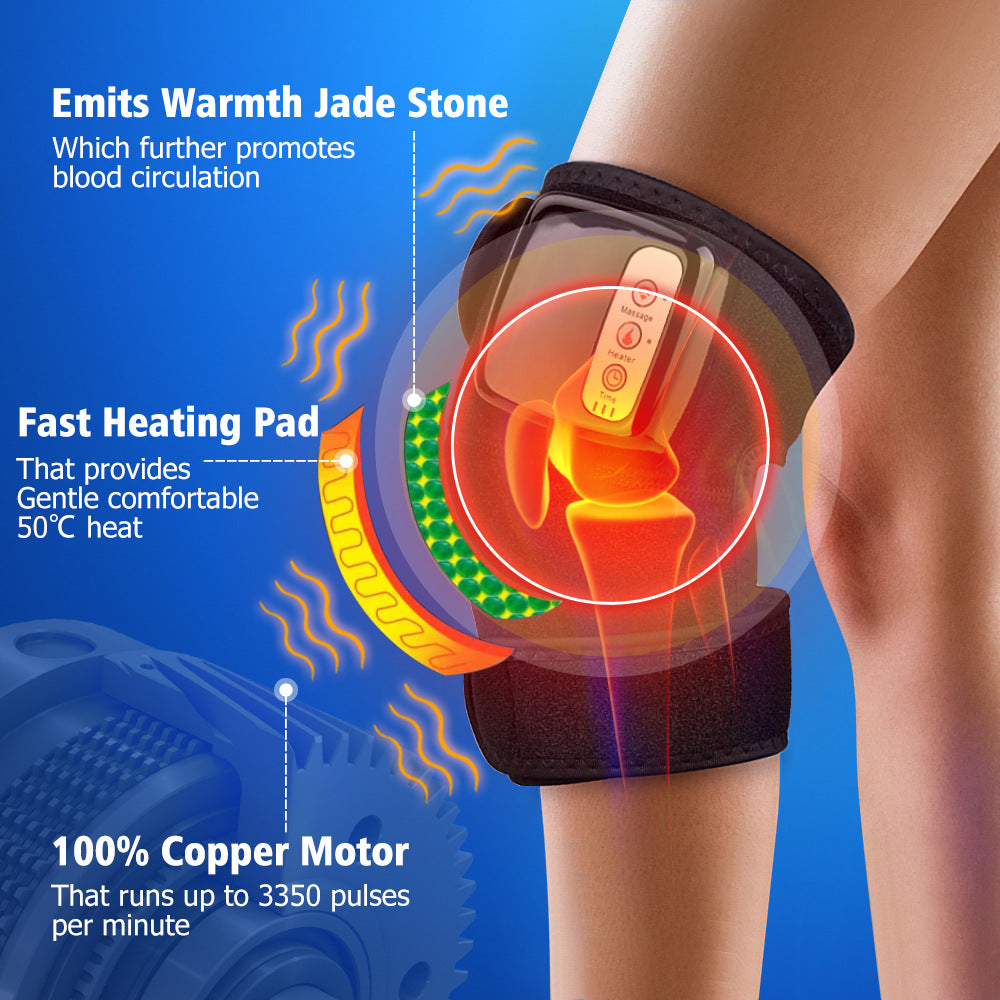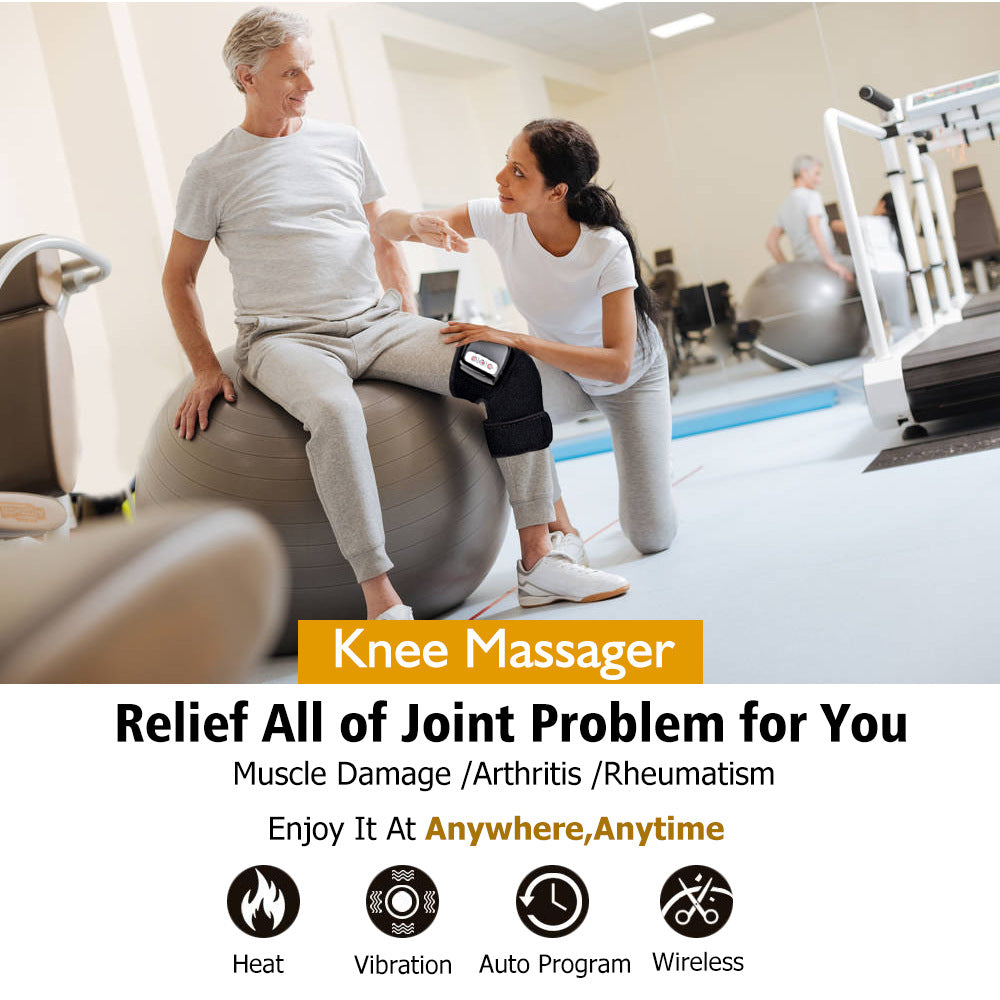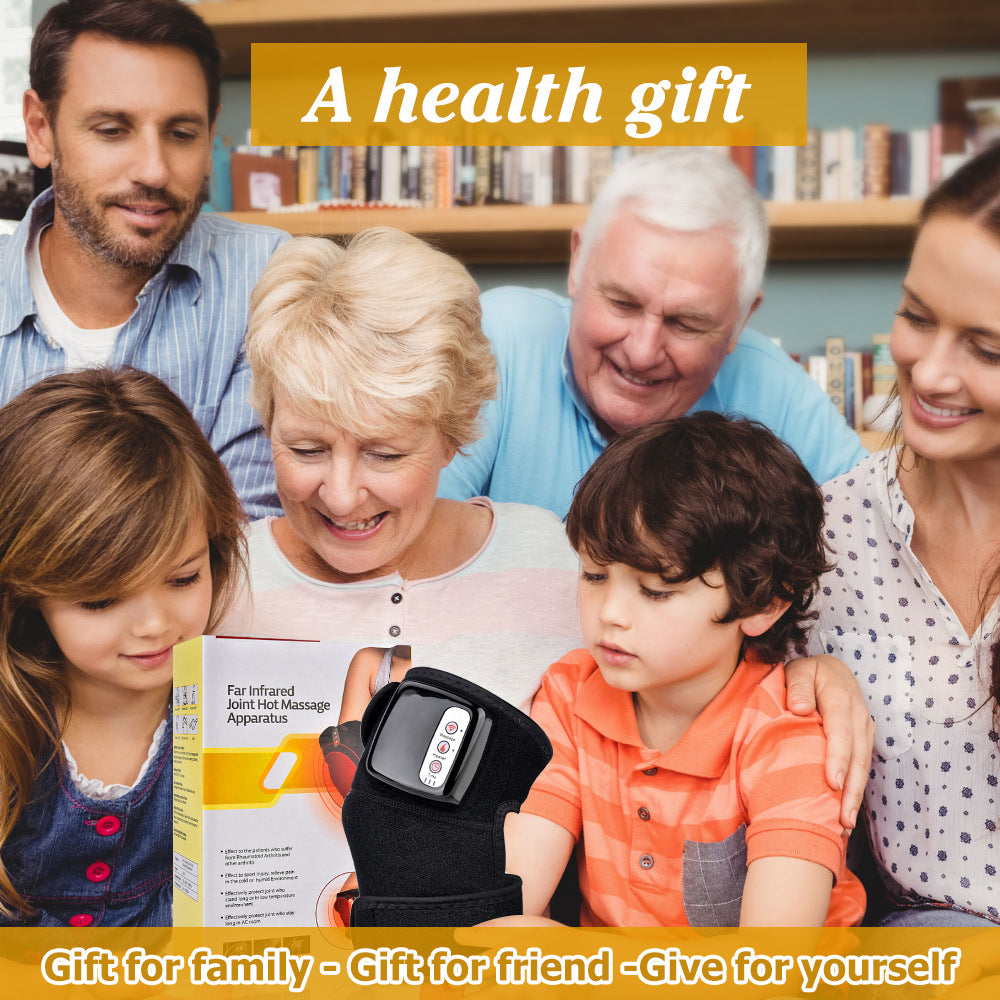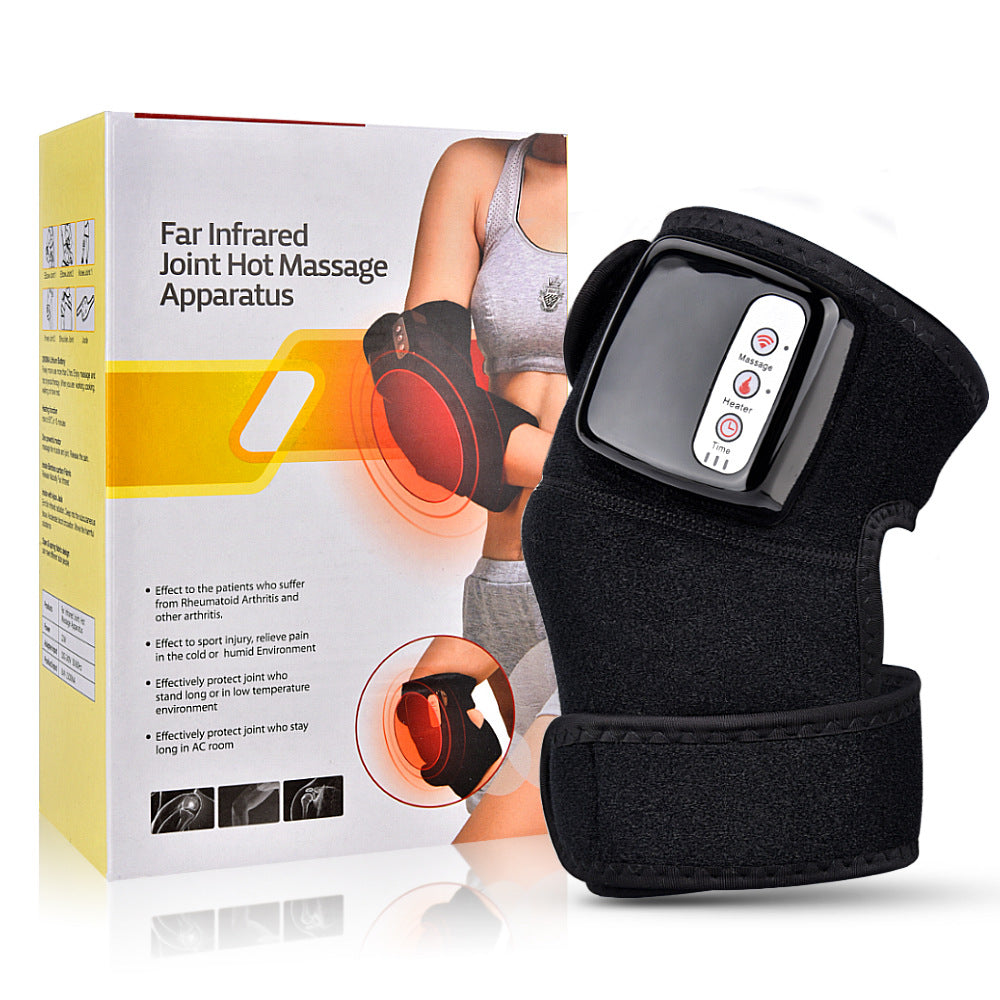 ---
I like it a lot!
This is very nice once you get it working. It feels great on my osteoarthritis. I purchased again this as a gift.